Travis Smith: DeviceAlliance, Future Forward
Over the next ten years, Orange County is trending to be one of the fastest growing medical device centers in the world. The key question then becomes, what resources are needed to continue elevating today's medical device leaders while developing the newly emerging next generation of talent? Join us as we talk about the origins of DeviceAlliance, how the organization has evolved over the past decade, and how we will need to grow to remain competitive and relevant in the exciting future of O.C's medtech system.
In this episode of DeviceAlliance's Medtech Radio, join us as we speak with Travis Smith. Travis is the founder & Managing Director of Square-1 Engineering, and President of DeviceAlliance. Travis shares his thoughts on his leadership experience with Device Alliance, and the important lessons learned for him and the medtech community. He also shares a big announcement for the organization you won't want to miss!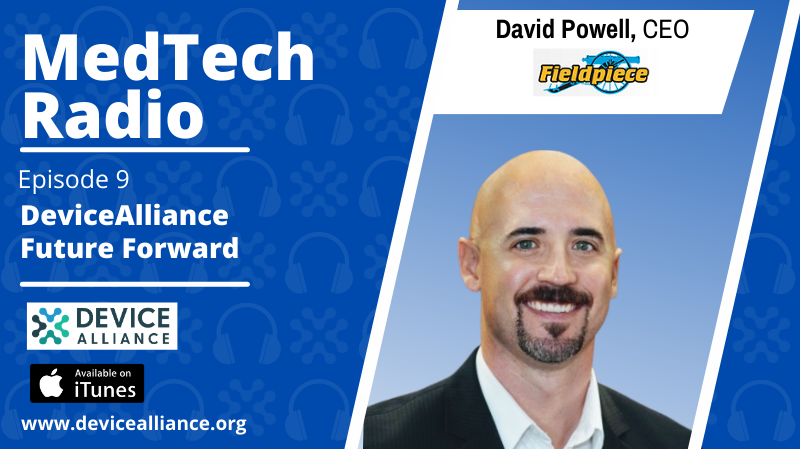 OTHER MEDTECH RADIO EPISODES
All
Entrepreneurship/Startups
Leadership Spotlight
Marketing & Product Development
Professional Development
Women in MedTech
Young Professionals