DeviceAlliance YPC is Your Career Advantage
YOUNG PROFESSIONALS CREDO
DeviceAlliance's Young Professional Committee's mission is to be the one-stop-shop for students and young professionals within Orange County's medical device community seeking career guidance and development, mentorship and industry insight. As a result our YPC members are better positioned to begin and advance their careers within the rapidly growing medical device community within Orange County.
Join us and achieve your business objectives by connecting with an intellectual repository of knowledge and experience.  Plus we have a lot of fun along the way!

BENEFITS
Strategic Networking – Access to the only multi-disciplinary, non-profit, professionals association serving the medical device industry in Southern California.
Mentoring – Harness the power of mentoring to achieve specific career and professional goals.
Career Development – Learn industry insights from community leaders to give you a competitive advantage
Educational Programs – Special events and classes focused on emerging trends in our industry.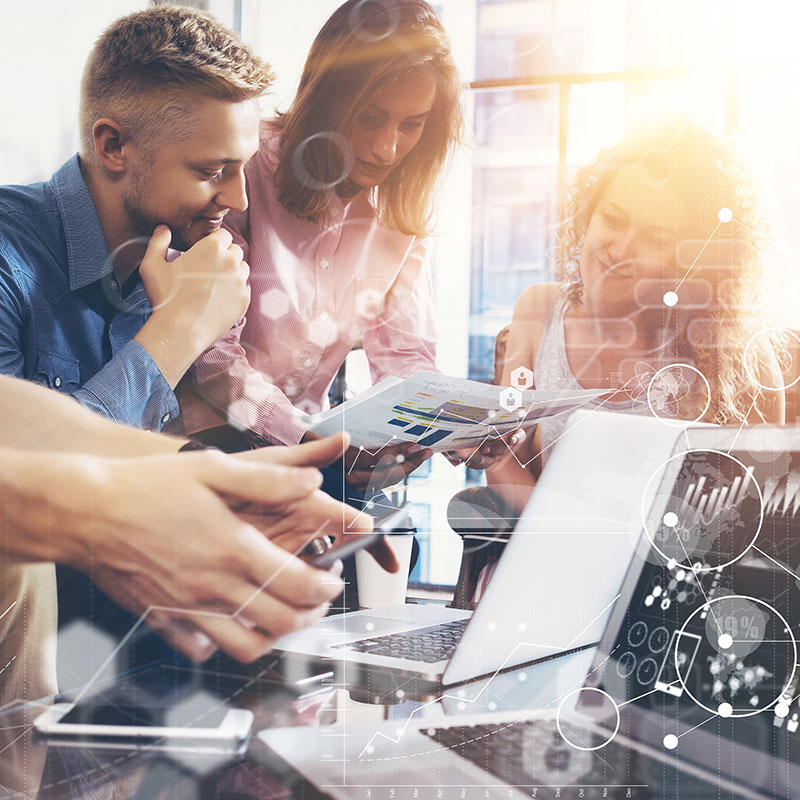 Young Professionals Committee