COMMUNITY + COLLABORATION = DEVICEALLIANCE
Welcome to DeviceAlliance's white paper and publication forum.  Here we partner with local community friends and guests to provide our members and colleagues alike with helpful insights on a variety of topics ranging from medtech innovation, leadership, entrepreneurship, business strategy, etc.
The purposes of this forum is to provide helpful insights while also challenging our present day assumptions so we all can improve, collectively rising the tide of Southern California's medical device ecosystem.
---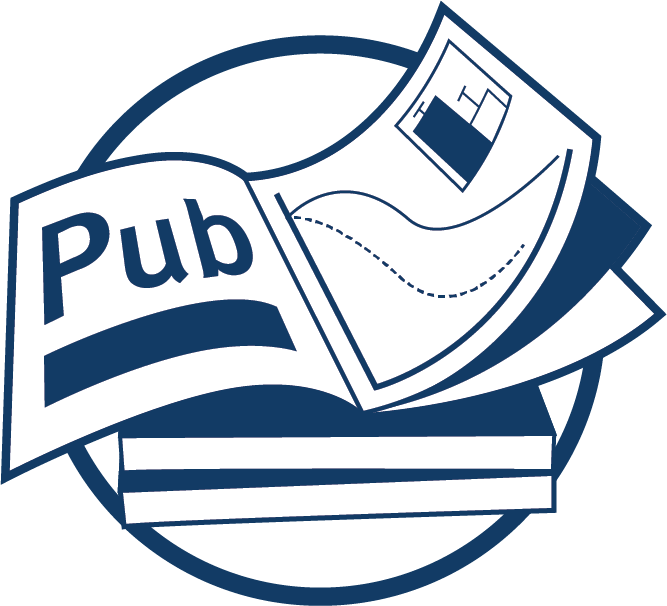 DEVICEALLIANCE'S WHITE PAPERS & PUBLICATIONS
INTERESTED IN SUBMITTING A PUBLICATION?
Click the link below to get in contact with a DeviceAlliance team member to discuss your ideas for a medtech white paper or publication.
DISCLAIMER:
The white papers and publications listed within this forum is strictly the perspectives and opinions of the authoring parties and do not represent the opinions and or position of DeviceAlliance.  Furthermore, no fees or funds were exchanged in lieu of the opportunity to publish within this forum. Authors retain all rights as it relates to the content of their respective publication while giving DeviceAlliance permission to market their content on the authors behalf.
speakers
DeviceAlliance White Papers & Publications