The sponsors of DeviceAlliance make it possible to provide innovative programs and events so that everyone may benefit by growing our membership in the Southern California region.
Thank You
Because of our sponsor's generosity we can reach beyond our professional organization and into our community of care facilities, caregivers, and ultimately patients. Together, we're committed to positively affecting the lives of our families, friends, neighbors, and communities.

Knobbe Martens is one of America's largest Intellectual Property and technology law firms, in particular specializing in medical device and life science support in Southern California.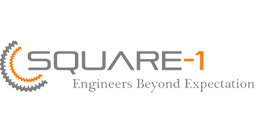 Square-1 Engineering is a technical services firm specializing in project services and resource support with medical device companies in southern California.  Services offered include onsite, offsite and freelance engineering services for value and non-value add projects across the entire product development life cycle from concept ​to end of life.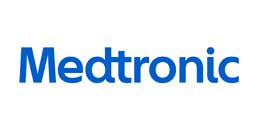 Medtronic is a global healthcare solutions company committed to improving the lives of people through our medical technologies, services, and solutions.  It's Brain Therapies business unit has specialties within neurosurgery, medical device, Healthcare, spine surgery, hydrocephalus, cerebrovascular, deep brain stimulation, brain modulation, neuronavigation, and critical care.
Sponsors