Orange County, CA rich and tenured history within life sciences and medical device technology spans more than 60 years and hundreds of companies all with a common goal: improving patients lives.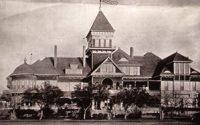 Pacific Santiarium (today known as University of California, Irvine School of Medicine) founded in Anaheim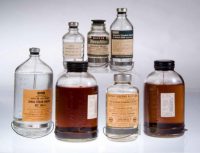 Don Baxter Laboratories Forms in Los Angeles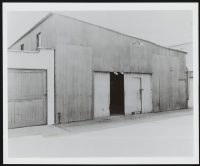 National Technical Laboratories formed (today known as Beckman Instruments)
American Hospital Supply acquires Don Baxter Labs creating McGaw Laboratories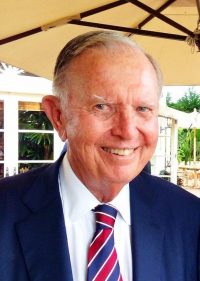 Allergan formed in Los Angeles
Cooper Tinsley Laboratories formed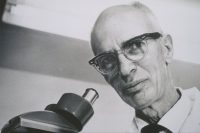 1st heart valve is placed in a patient thanks to Miles 'Lowell' Edwards
Allergan moves to Santa Ana, CA
Edwards Laboratories is formed in Santa Ana, CA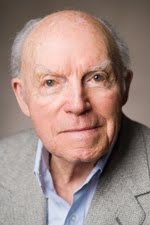 Shiley Laboratories is formed
University of California, Irvine campus is opened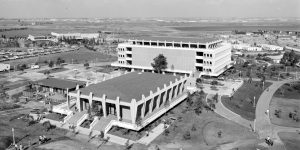 Edwards acquired by American Hospital Supply forming American Edwards
American Edwards acquired by Baxter Int.
Alcon acquires CooperVision Surgical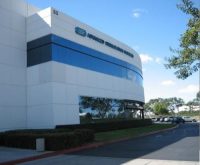 Advanced Sterilization Products formed under Ethicon Johnson&Johnson
Irvine Biomedical (IBI) formed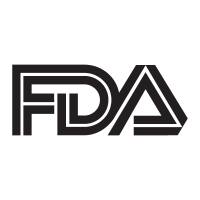 FDA moves Los Angeles office to Irvine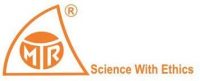 Micro Therapeutics formed
McGaw Labs acquired by Braun Melsungen AG; Beckman/Coulter merger
Edwards Lifescience spun off as independent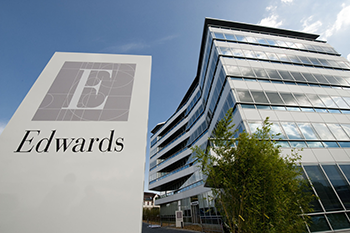 Allergan's ophthalmic surgical and contact lens business spun off to create AMO
St. Jude Medical acquires IBI
Danaher acquires Sybron
Terumo acquires Microvention
Medtronic acquires Covidien for $50B
Johnson & Johnson acquires AMO
Actavis acquires Allergan
The Fine Print: Data resources for timeline construction include company websites, Yahoo Finance and Forbes.  Timeline items in 'red' indicate events which occurred outside of Orange County, CA early on which led to significant events in Orange County, CA medtech formation.
All rights reserved by DeviceAlliance, copyright 2020.
Orange County's Medtech History