Membership with DeviceAlliance
DeviceAlliance offers more than just professional connections; we're the most inclusive network for insight into the key issues affecting the medical device industry in Southern California.
DeviceAlliance Membership Criteria
Membership is available to all professionals which make up the medical device ecosystem in southern California. Whether you are employed by companies which offer medical devices, dental products or diagnostics, or you provide service and support to medical device companies – all professionals are welcome to join DeviceAlliance.
Membership Benefits:
Full participation with no additional cost for all regularly scheduled DeviceAlliance educational, speaker and mixer events in Orange County and San Diego for one year from your anniversary date. Events produced and promoted with DeviceAlliance partnerships and affiliations may incur additional costs
Access to a wide variety of medical device professional connections to boost your career and goals
Opportunity to get involved with the local device community while learning along the way
Career Mentorship and Professional Development
Members also have exclusive access to DeviceAlliance's online tools:

Exclusive member chat forum to discuss business opportunities
Career job board (post, apply and share with others)
Directory of vetted industry suppliers and service providers
Membership Details
We offer four (4) annual individual professional membership opportunities:
Student/ Recent Grad: $75
Medical Device Professional: $150
Supplier: $250
Service Provider: $350
Student/ Recent Grad membership are for individuals actively engaged in full-time academic studies or whom have graduated within the most recent calendar year.
Medical Device Professional membership is available to professionals who at present or in the past have worked directly for medical device companies which design, develop or manufacture device products of any kind.
Suppliers are professionals who work for companies that provide direct support to the medical device industry through contract manufacturing and or contract design services, etc.
Service providers encompass professionals who support the medical device industry by offering services such as legal, accounting, insurance, banking, recruitment, etc.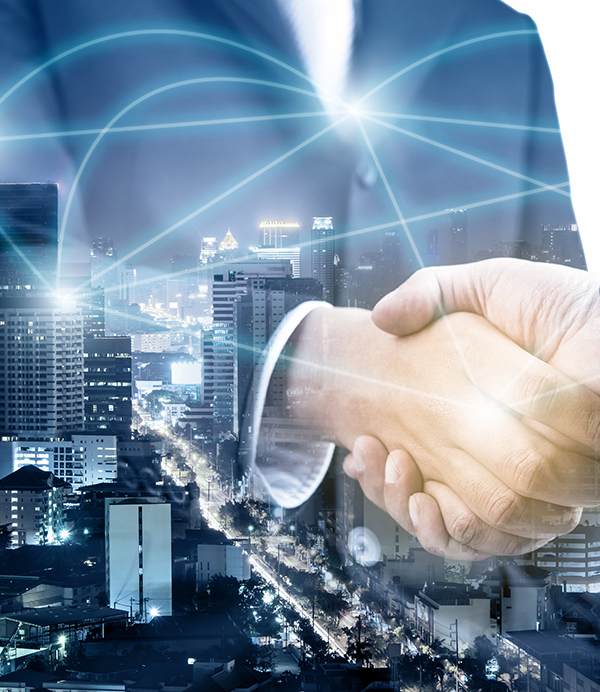 Become a Device Alliance Sponsor
DeviceAlliance serves as a direct gateway to professionals in the established large and mid-size corporations as well as the emerging enterprises. If your business goals include working with some of the best and brightest organizations now is the time to capitalize on the limited number of sponsorship opportunities.
For information, please contact our Sponsorship Chair, Travis Smith
Membership