Shaping the direction of medical device industry in Southern California.
Walk The Talk
As a non-profit organization, DeviceAlliance relies on the collective energy and talent of its leadership to manage its operations and activities.  We're grateful to all of our members and leaders a like who support DeviceAlliance.  DeviceAlliance's leadership team consists of: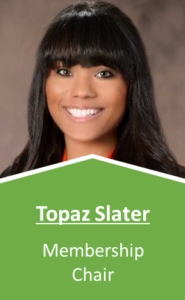 Membership Committee
Chair, Topaz Slater
DeviceAlliance depends on the Membership Committee to target, attract and retain Southern California medical device professionals, which is inclusive of all disciplines and tenure within the industry. These professionals work with start-ups and Fortune 500 companies in medical, IVD and dental device firms.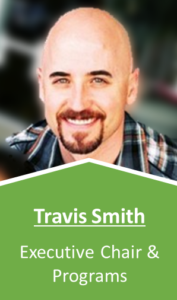 Executive & Programs Committee
Chair, Travis Smith
DeviceAlliance's executive committee consists of its President – Travis Smith; Founder and President Emeritus – Kevin McNerney; General Counsel – Eric Alspaugh; CFO – Bill Abbott.  DeviceAlliance Program Committee oversees events which are designed to be interesting and interactive while maintaining broad appeal for Southern California's medical device leaders. DeviceAlliance's events offer casual opportunities for connecting, networking, and participating in discussions which push the envelope on important topics affecting virtually all medical device enterprises.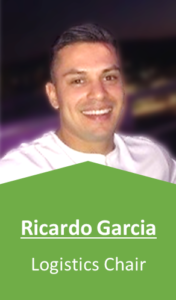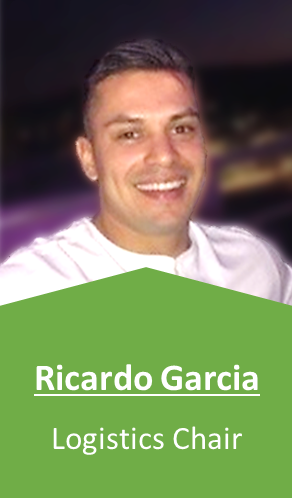 Logistics Committee
Chair, Ricardo Garcia
Our programs and events are carefully put together by a team of members of are aces with details.  The Logistics Committee oversees all planning and logistics related to DeviceAlliance's events which includes venue selection, parking, food, drink, set up, break down, etc.  Needless to say the members of our Logistics Committee are the unsung heroes of DeviceAlliance as their work helps make for spectacular events.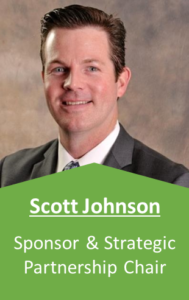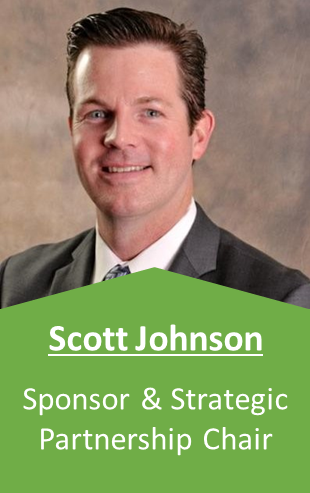 Sponsorship & Strategic Partnerships Committee
Chair, Scott Johnson
DeviceAlliance's corporate community outreach is managed by the Sponsorship Committee and comprised of a multi-functional team of medical device professionals. This committee engages companies which are seeking opportunities to give back to the industry or companies which serve the medical device industry to help fund DeviceAlliance programs. In exchange for sponsorship, those organizations have an opportunity to building relationships with the organization's membership. Corporate sponsorship focuses on an array of industries such as banking and finance, contract manufacturing and engineering, legal, marketing and recruitment. Sponsors make it possible for DeviceAlliance to continue providing innovative programs and events while growing its member footprint in the Southern California market.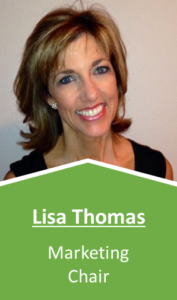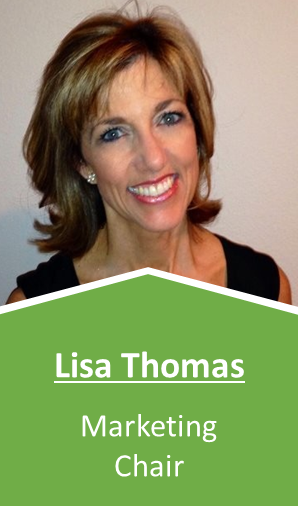 Marketing Committee
Chair, Lisa Thomas & The Taylor Digital Team
The Marketing Committee has responsibility for developing marketing communications, and website content for DeviceAlliance. The Marketing team acts in concert with the other committees and supports everyone's efforts to create the internal and outgoing messaging and to maintain brand consistency across the organization. Creative members with experience in marketing, communications and public relations who are willing to roll up their sleeves to participate, are encouraged to join this very busy and impactful team.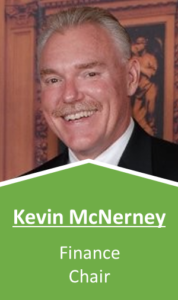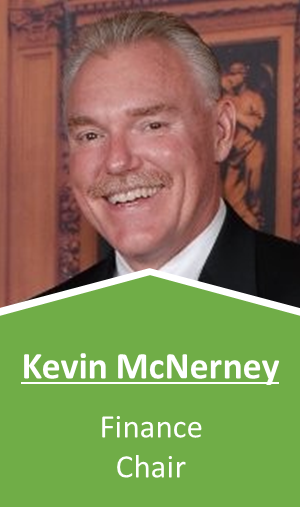 Finance Committee
Chair, Kevin McNerney & Bill Abbott
The Finance Committee coordinates the annual budget process; including collecting revenues, control of disbursements, managing our banking and processing relationships, maintaining DeviceAlliance's financial records, dealing with regulatory
Leadership