Winterfest – 4th Annual Medtech Philanthropic Event
December 16, 2021 @ 5:30 pm

-

7:30 pm

PST

Free

Join DeviceAlliance as we celebrate the close of 2021 with a memorable giving experience with an evening event benefiting the American Heart Association (AHA) of Orange County.
Innovation in healthcare is driven by the passion to help patients live longer, healthier and more productive lives. Winterfest is bringing the focus back to the reason why innovation matters – the patient .Help support heart disease and stroke research by joining DeviceAlliance for an evening of delicious food, delectable wine, raffles, and an opportunity to win prizes! 100% of proceeds from this event will be donated to AHA.
About American Heart Association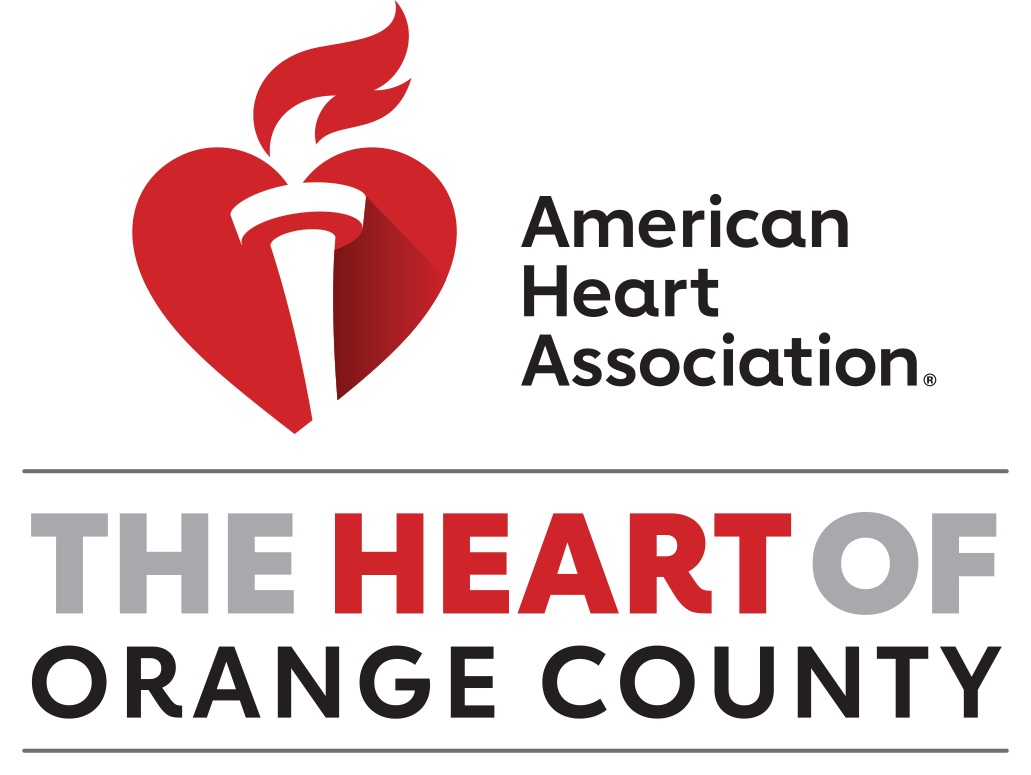 The six cardiologists who founded the American Heart Association in 1924 would be amazed. From humble beginnings, the AHA has grown into the nation's oldest and largest voluntary organization dedicated to fighting heart disease and stroke. A shared focus on cardiovascular health unites more than 33 million volunteers and supporters.Heart disease is the No. 1 killer worldwide, and stroke ranks second globally. Even when those conditions don't result in death, they cause disability and diminish quality of life. AHA wants to see a world free of cardiovascular diseases and stroke. AHA has invested more than $4.1 billion in research, including funding the work of 14 Nobel Prize winners. The Mission – to be a relentless force for a world of longer, healthier lives.
COVID-19 Safety Guidelines:
For the safety of our guests, Womble Bond Dickinson (US) LLP will be taking all precautions regarding COVID-19 during our event.  This includes following all state and local guidelines.  Our expectation is that all our guests attending are fully vaccinated and at the time of the event do not have symptoms of the COVID virus. 
All guests must fully comply with the Office Visitor Safety Measures set forth by Womble Bond Dickinson.  Please click here to view these guidelines.
While face coverings are not required to be worn inside, if you feel more comfortable wearing a face covering, please do so.  If you do not have a face covering, one will be available to you.  For  your continued safety, hand sanitizer stations will be available at registration and throughout the event space.
Thank you in advance for helping us maintain the safety of you and our guests.  We look forward to having you join us for this event.  It will be great to be back in person.
General Event Info:
Date: Thursday, December 16th, 2021
Time:  5:30 PM to 7:30 PM
Location: Womble Bond Dickinson 400 Spectrum Center Dr Suite 1700, Irvine, CA 92618
Parking & Entrance: Free and Paid Parking is available, please refer to the map below
Hosted Event: This is an open event, all professionals associated with the Medtech and life science industries are welcome! We're promoting cross-collaboration to make Orange County's Medtech community bigger and better than ever!
Event RSVP: See below
There is paid parking in the garage behind the 400 Spectrum office building and free parking across the street, as shown in the map below.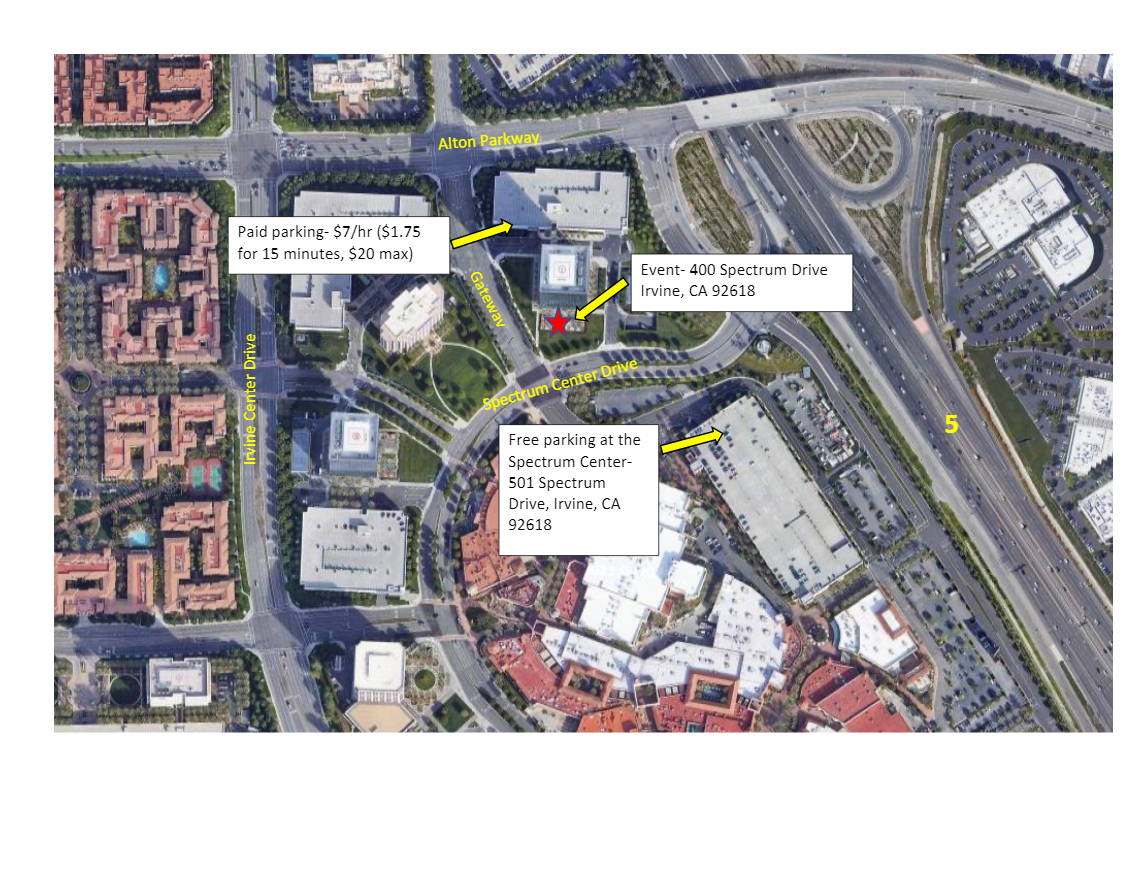 Special thanks to DeviceAlliance's Platinum Sponsors for their support and involvement in helping our organization make a difference in Orange County's Medtech ecosystem.
Winterfest – 4th Annual Medtech Philanthropic Event