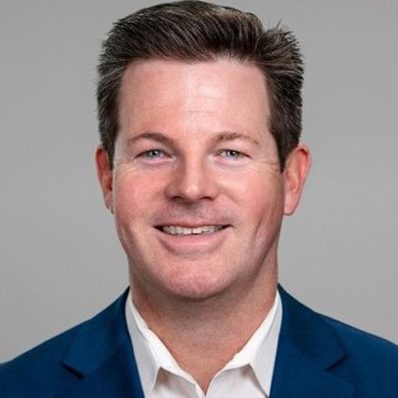 Scott
Johnson
 joined DeviceAlliance in 2016 as a board member before he assumed the role of Chair of Membership.  In 2018 he transitioned to the Chair of Sponsors & Strategic Partnerships overseeing corporate community outreach comprised of a multi-functional team of medical device professionals.  With the success of growing the strategic partners and sponsors, He launched the DeviceAlliance Medtech Radio podcast in 2019.  
Scott
 assumed the role of President of DeviceAlliance in January 2020.
Currently Scott works as a Director of Technical Services for Square-1 Engineering; life sciences consulting firm that  provides end to end technical project services to companies which design, develop and or manufacture products in Southern California.  Their specialized services enable customers to successfully complete projects of all sizes in R&D, Quality, Regulatory Compliance through Commercialization.
Previously, he was a Senior Advisor at Octane engaging with life science, medical device, and technology entrepreneurs seeking to strengthen their capital funding strategy and business models and ensuring they have all the components necessary for their round of investment capital.  He also oversaw the National Acute Care Division Business Development Division for Masimo.
He has a BS in marketing from California State University Long Beach and an MBA from Chapman University Argyros School of Business. He is a graduate of Medical Sales College with a certification in orthopaedic reconstruction & trauma.
Scott Johnson Bio