DeviceAlliance is the only non-profit organization focused exclusively on promoting the vitality of Southern California's medical device community. We're a tight-knit group of professionals who exchange ideas and insights which give each member a competitive edge in the marketplace.

Our Greatest Potential

DeviceAlliance understands that people need other people to realize their full potential. More so, connecting with like-minded professionals ensures we'll impact others in a positive way. This level of connectivity defines the essence of how DeviceAlliance creates professional and personal fulfillment.
Think about how disruptive technologies, regulations, and demands on capital are affecting the medical device markets. No individual can manage all the moving parts. The only solution is to team up with people you can count on; experienced professionals who both creative and ethical.
We all need a 'go-to' expert who can offer insight into market dynamics. That's why we invite you to collaborate and team with us. DeviceAlliance provides you with a room full of these experts who have the answer you're looking for – the very people who can help you with the connections you need to grow your career. The members who are ready to engage and give back are the ones who benefit the most. They understand that "collaboration is our competitive edge."DeviceAlliance is inclusive. We're a 'give first' professional organization, and we want you to experience what that means to your life and career.
DeviceAlliance isn't just a professional network; we're a tech savvy Human Cloud – constantly expanding our knowledge base.
Join our Cloud and achieve your business objectives by connecting with an intellectual repository of knowledge and experience.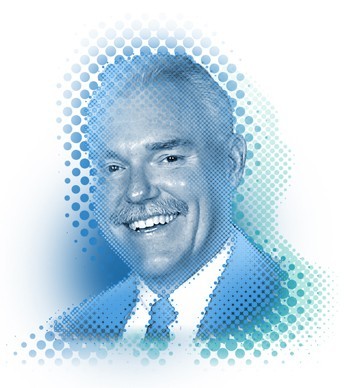 Meet Our Founder – Kevin McNerney
DeviceAlliance was founded by Kevin McNerney to serve, develop and give back to the medical device community in Southern California.
Kevin has recently transitioned from his primary role as President; however, Kevin is still very active in DeviceAlliance.
We sincerely thank Kevin for his vision and hard work in advancing our organization to fulfill our primary goal; promoting vitality in the medical device community.
Kevin can be contacted using the following information:
email: kmcnerney@devicealliance.orgLinkedIn: http://www.linkedin.com/in/kevinmcnerney

Travis Smith is now serving as President of DeviceAlliance. If you wish to contact Travis, please CLICK HERE.